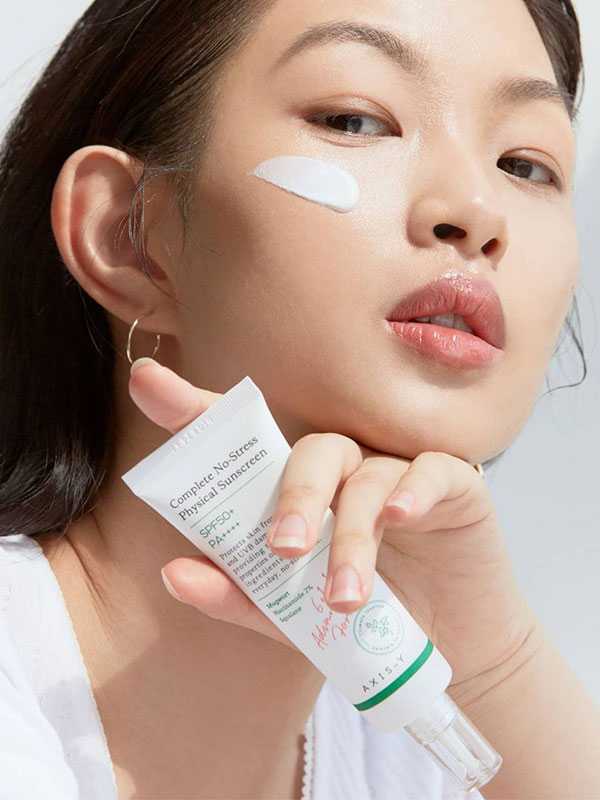 Choose Onion, Your Lifetime Membership!
Did you know? You can get a 10% off on all purchases if you become our member? Head over to our store today to find out more!
Visit Our Store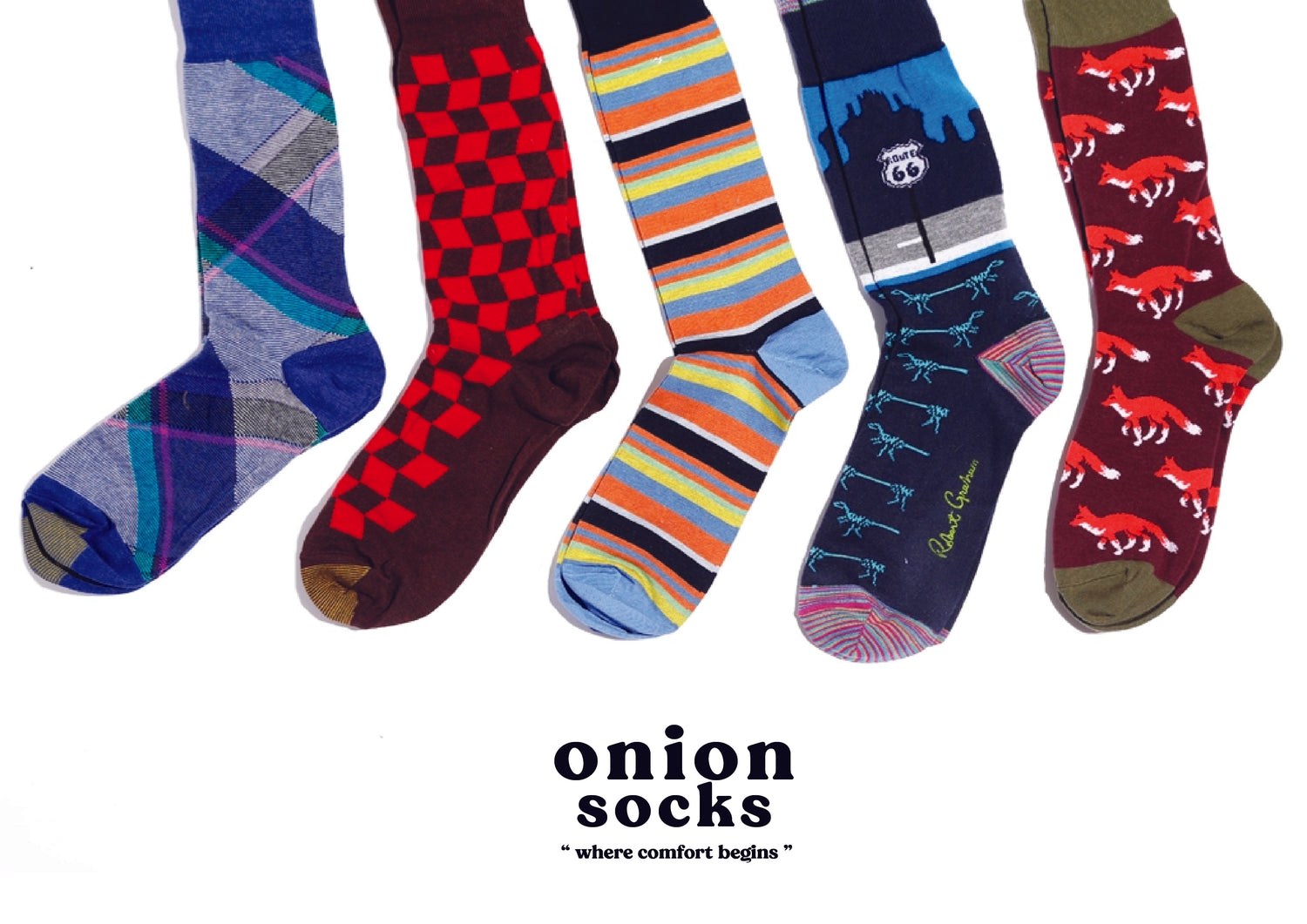 Some Socks Time?
It's not always about skincare & cosmetics, fragrances or so on. Time to check out socks you've never imagine before.
To The Socks World